Wake. Run. Play. Pant. Swim. Love. Bark. Eat. Rest. Repeat. Abide.
The Dog Abides | Full Service Dog Walking North Tahoe
This is the Tahoe ritual. The routine that year-round beckons our participation. I know, the modern world beckons as well. That is why I am here, to lead the pack, when you can't.

Our dogs are our connection to how simple it is, and how simple it should be. Trust, consistency and positive reinforcement help strengthen the building blocks of a well-socialized dog, and the surroundings in Lake Tahoe offer the best environment in which to thrive.
Read More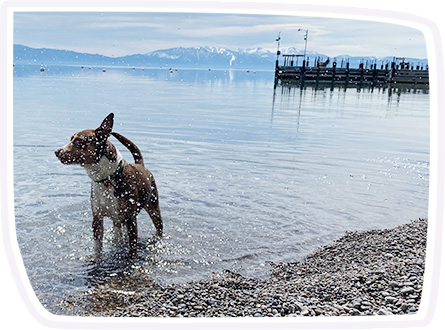 Serving the West Shore to Dollar Hill
Alpine Meadows and Olympic Valley*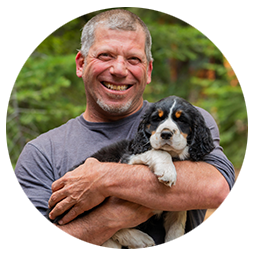 Scott Harris
Owner
Licensed/Bonded/Insured
Pet First Aid Certified
COVID-19 Compliant
Please Note:
Alpine Meadows & Olympic Valley
*prices may vary during peak season